Biopharma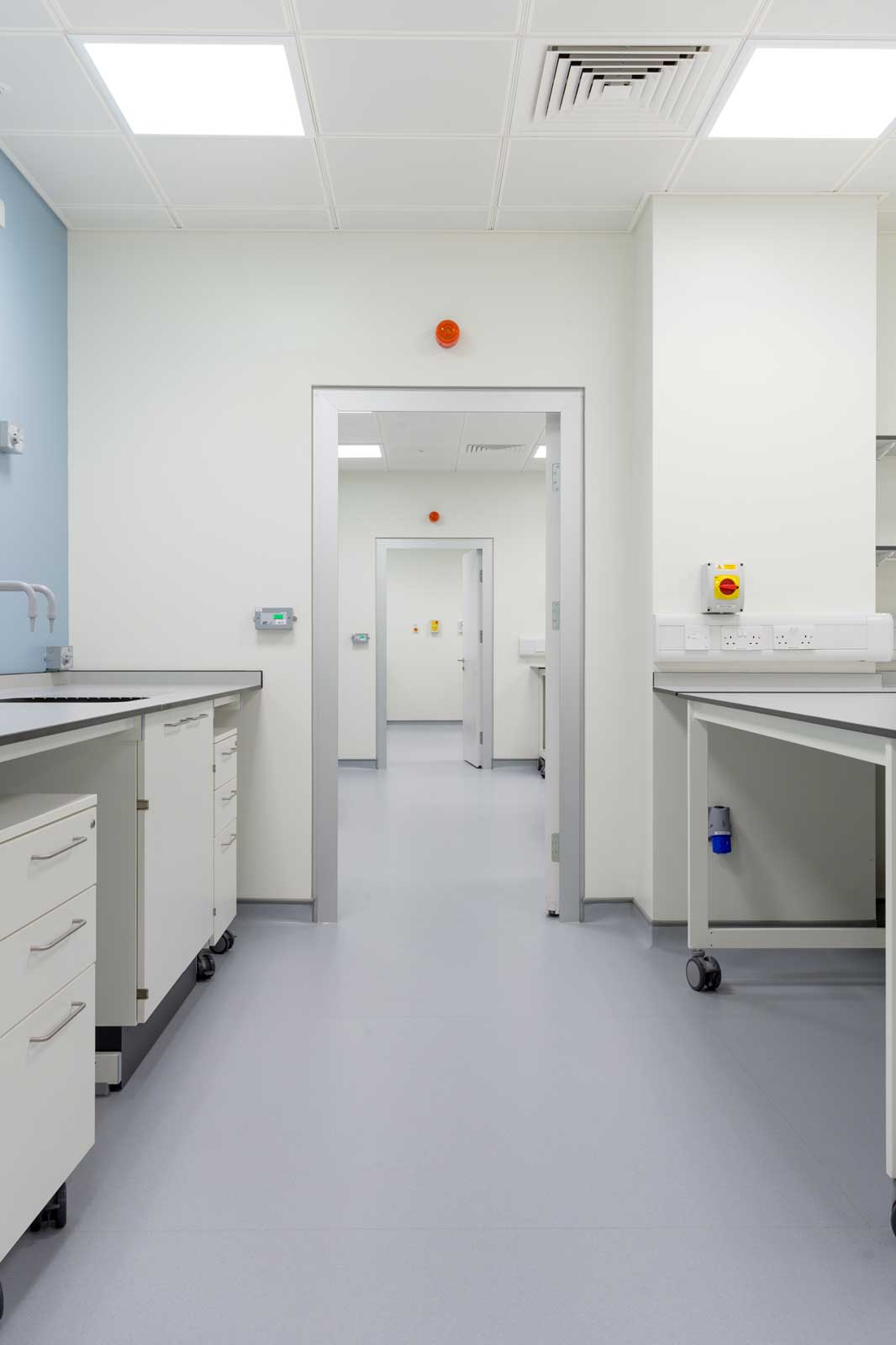 The use of biomarkers has the potential to facilitate the availability of safer and more effective drug or biotechnology products, to guide dose selection, and to enhance their benefit-risk profile.
While many of these biomarkers have been successfully used for internal decision-making and early proof-of-concept studies, relatively few of these biomarkers have left the pharmaceutical research laboratory for wider clinical utilisation.
This is set to change as a growing number of biomarkers are being codeveloped along with the therapeutic compound as companion diagnostics; this is part of the Precision Medicine paradigm of delivering the right medicine to the right patient.
This development will undoubtedly move biomarkers beyond pharma research and into the clinical laboratory, thus influencing the practice of laboratory medicine. This is where clinical chemists at laboratories such as Affinity Biomarker Labs can play their part.
By combining analytical rigour and clinical expertise, Affinity Biomarker Labs focuses on supporting biopharma to develop a broader range of useful biomarkers; not only for drug development but ultimately for use in the clinical laboratory.
Services
Routine and esoteric biomarker analysis - any study size catered from small discovery cohorts through to large, multi-center clinical trials
Extensive experience with a range of matrices including serum, plasma, urine and CSF
Single analyte and multiplex assay validation and testing
Range of platforms including ELISA, clinical chemistry, mass spectrometry, immunoassay, coagulation, haematology and multiplex systems
Method optimisation and validation for assays 'tech transferred' to Affinity Biomarker Labs
Assay validation including preanalytical factors assessment such as sample collection, sample and analyte stability testing
Support for companion diagnostic assay development including platform validation & clinical sample analysis/validation